About Us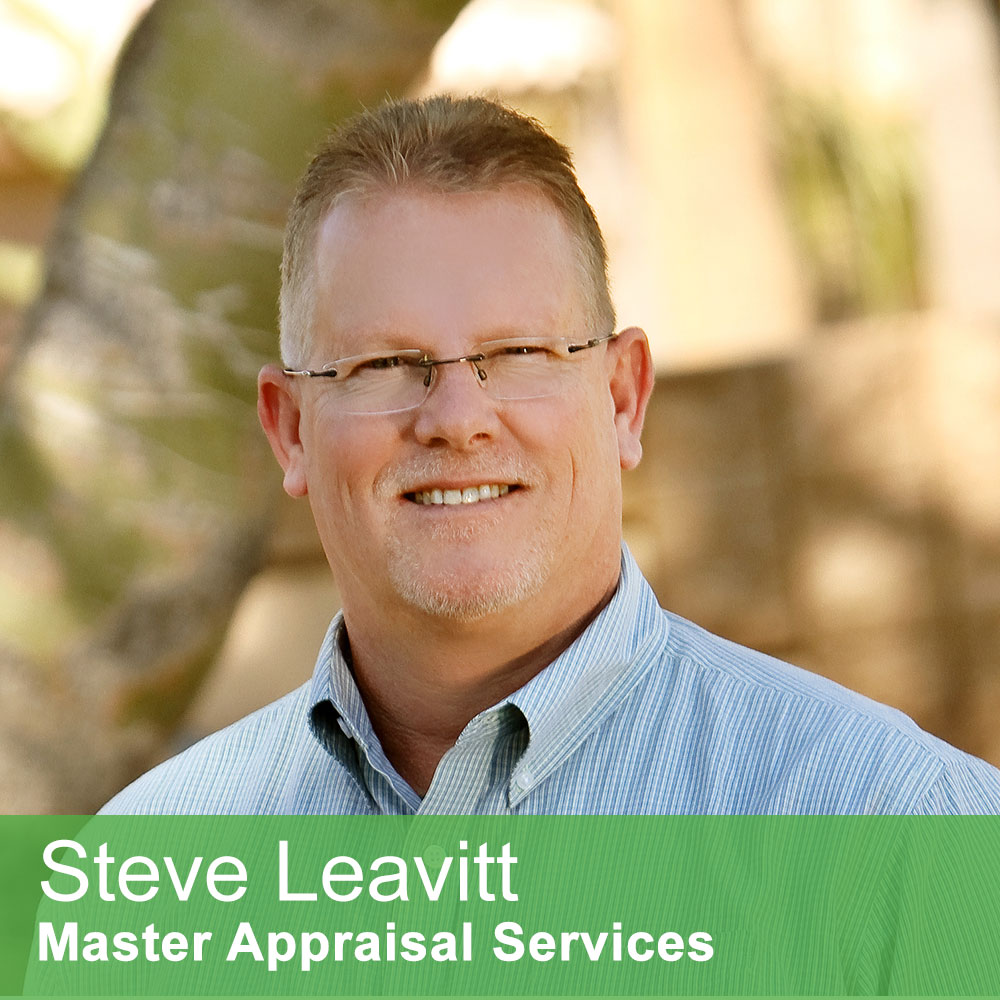 ACCURATE HONEST TIMELY

Master Appraisal Services and lead property appraiser Steve Leavitt have the extensive education, competence and experience to produce the level of dependable real estate value opinions that banks and top lending institutions require for mortgages in Arizona. Serving Mesa, Gilbert, Chandler, Scottsdale, Fountain Hills, Paradise Valley, Tempe, Gold Canyon, Queen Creek, San Tan Valley, and Apache Junction.
FHA certified and licensed residential appraiser in business for over 25 years.
Residential, Multi-Family, Land, Luxury Property appraiser in Maricopa County, Pinal County in the Greater Phoenix area.
Residential Real Estate Appraisal needs: divorce, tax relief, home sales, foreclosure, estate probate, expert witness, and more.
We hold ourselves to the highest standards, whether for an AMC, Attorney, homeowner, realtor or anyone needing an accurate value of their real estate property.
Meet Steve Leavitt, Lead Property Appraiser
For someone who grew up building and fixing cars, homes, and everything else he could get his hands on, it's probably not a surprise that Leavitt enjoys his work as a property appraiser. Previously the owner of a flooring company, when Leavitt stepped away and started appraising, he quickly realized he enjoyed it - it made sense, he was extremely good at it, and it allowed him time to spend with his growing family.
No stranger to the industry himself, his stepfather was Leavitt's mentor, and Leavitt added education and certifications to his credentials. He has been in business for over 25 years now.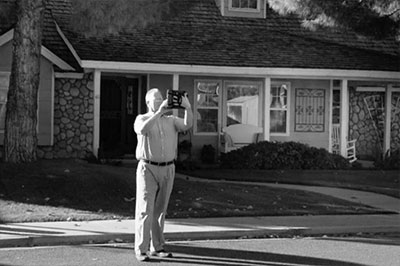 Leavitt will tell you from his insider knowledge in the industry, that it's crucial to look for 6 things when choosing a property appraiser - because you don't just want to close your eyes and pick from a list…
Integrity
Honesty
Knowledgeable
Geographically competent
Education
Experience
Of course, Leavitt has all these qualities and more - he has a strong work ethic and a heart for people. During the 25 years in business, he also donated his time in the community - serving in soup kitchens, volunteering at Missions, leading youth groups, and coaching youth sports football and basketball.
Leavitt has truly found his passion as an appraiser. When he's not educating groups, or appraising homes, you will find Leavitt golfing, cooking, or playing racquetball and pickleball. And someday, he hopes, traveling on the space shuttle in our upper atmosphere.


Contact Us
Master Appraisal Services
Mesa, Arizona

steve@masterappraisalservices.com
480-881-2449